Bring your Innovation stories to life
Untold delivers high-impact content for innovative brands, products, and initiatives that need scientific, technical, and medical storytelling—immersing ourselves in the stories of innovative organizations like yours.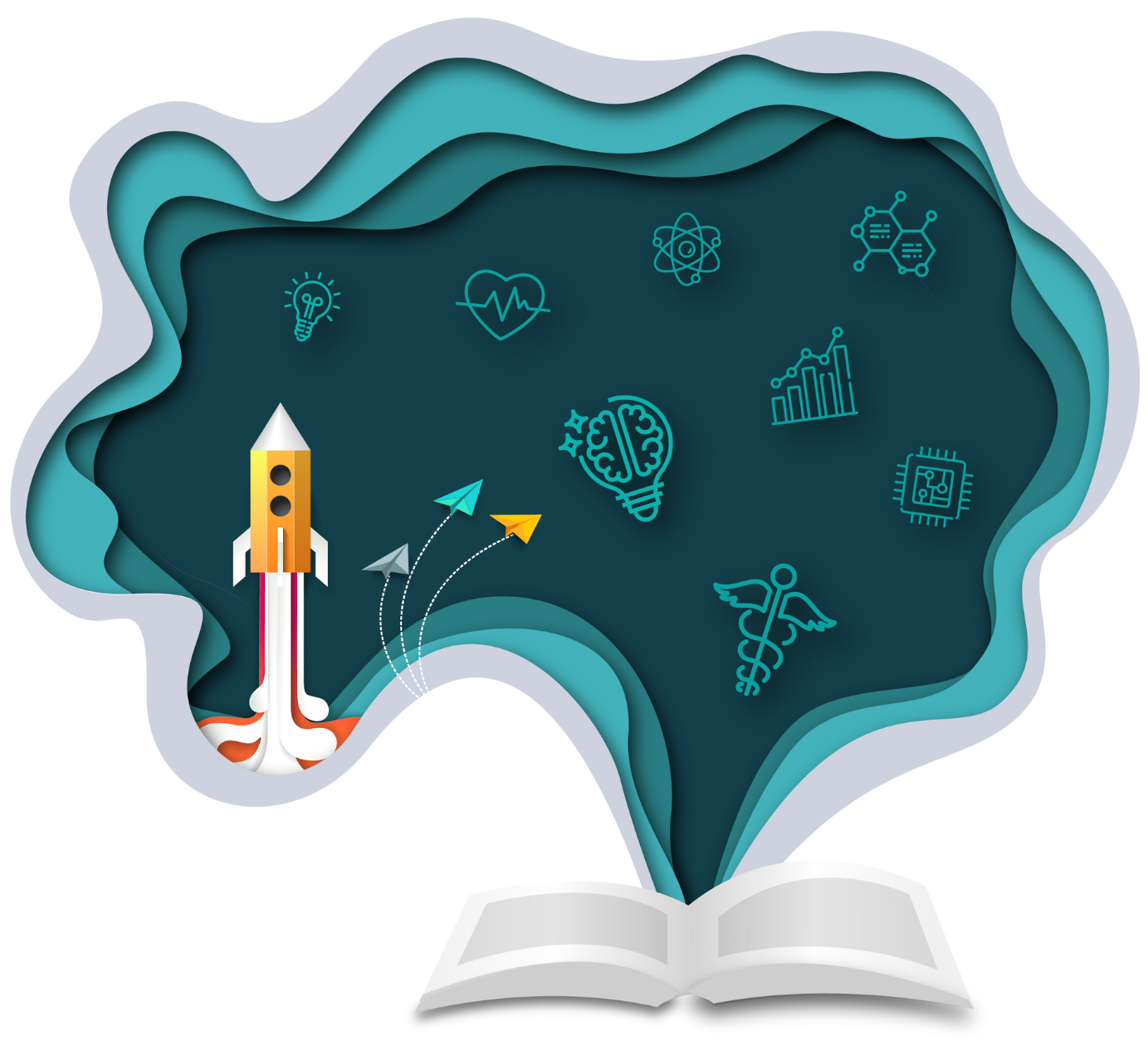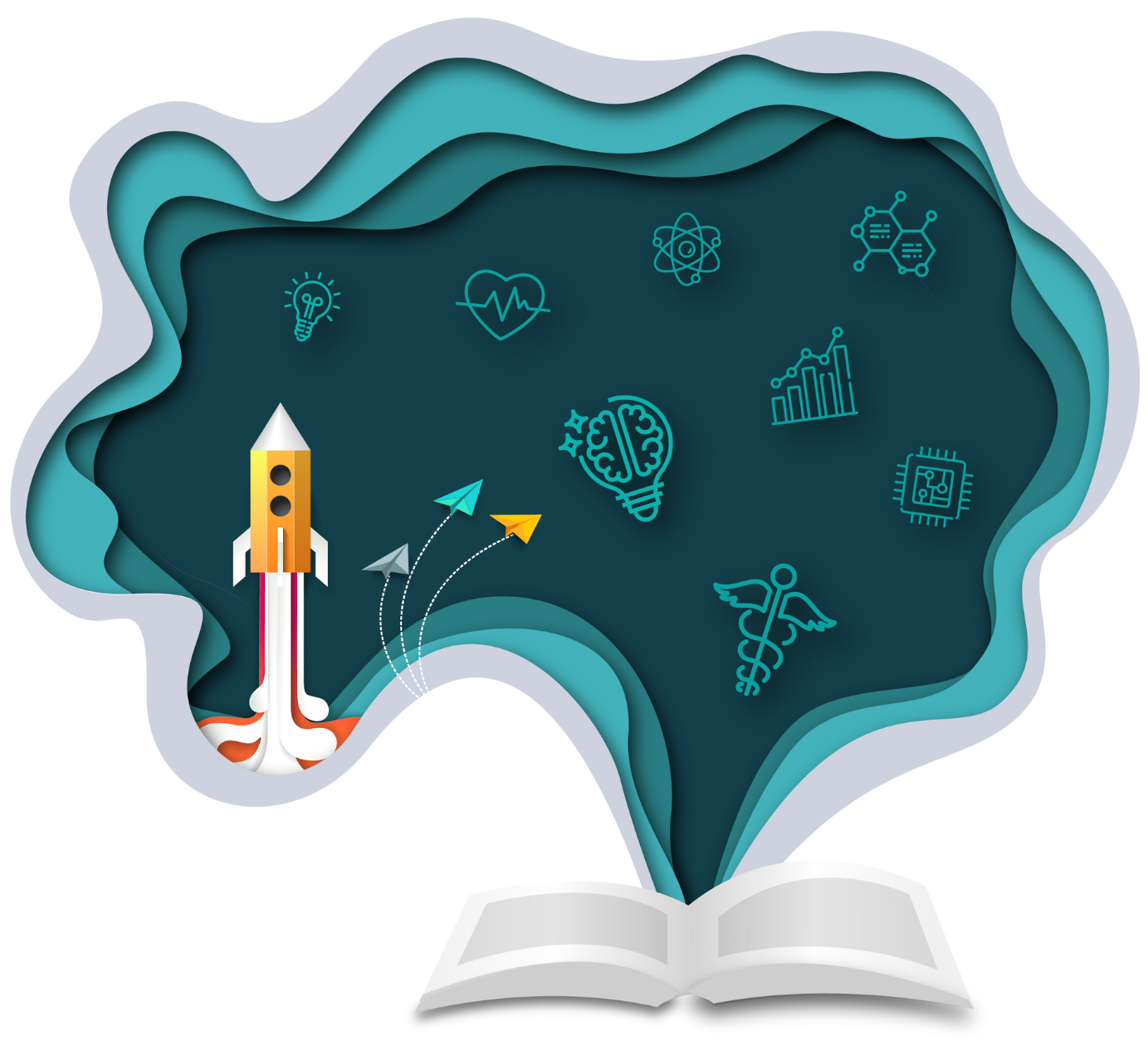 Bring your Innovation stories to life
Bring your Innovation stories to life
Untold delivers high-impact content for innovative brands, products, and initiatives that need scientific, technical, and medical storytelling.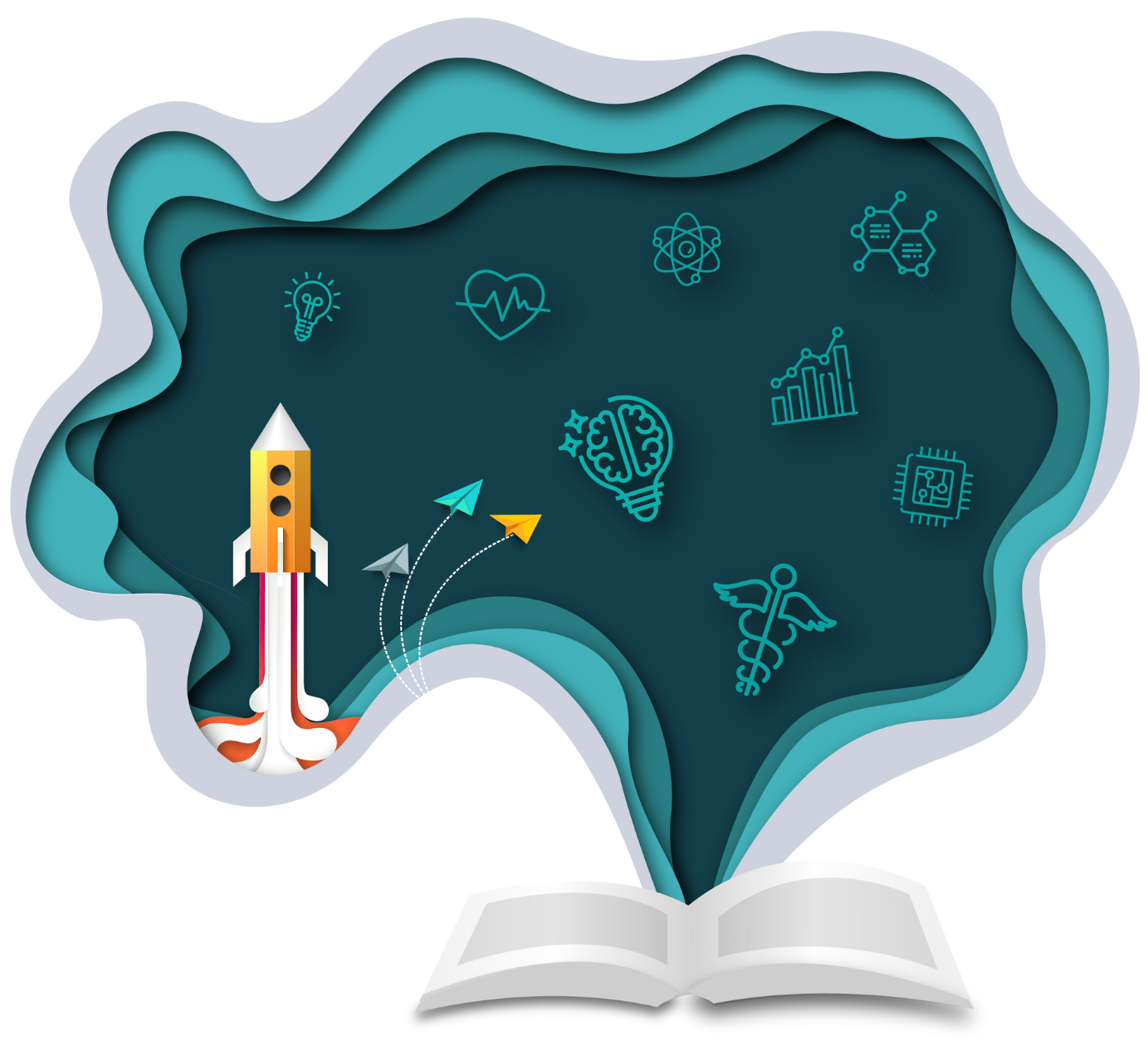 Compelling product content that everyone understands.
Accelerate demand and adoption of your innovations with messaging that aligns product capabilities with the market. Untold develops a deep understanding of your product and market then creates impactful content that creates market momentum. 
When organizations Nail Message-Market Fit, they create:
that drive the traffic
you want
that enlighten and spark action
that convert visitors through compelling stories
that drives market adoption for disruptive products and initiatives
that drive the traffic
you want
that enlighten and spark action
that convert visitors through compelling stories
that drives market adoption for disruptive products and initiatives
Collaborate without friction and get products out the door faster.
Close the gap between your teams to accelerate innovation cycles and launch winning products faster. 
We create clear, compelling innovation stories that clearly outline the impact of your breakthroughs so that your target personas understand technically complex information easily. 
technically accurate content for
savvy audiences
sales and marketing misalignment
ideation to
product development faster
the impact of your breakthroughs to accelerate buy-in
and funding
Create content like never before.
Bring compelling, impactful innovation stories about your breakthroughs to life every month. Untold collaborates with your team on content ideation and an editorial calendar that brings your innovation stories to life for your target personas.
The Untold Innovation Stories Menu
Untold creates content in all forms—from scientific peer-reviewed publications to landings and nurture sequences. We take an expansive view of content. Here are just some of the story superstars on our menu:
Innovation Storytelling Method™
Untold's data-driven Innovation Storytelling Method™ is built on our state-of-the-art research on the science of storytelling across the world's most innovative brands. 
Partnering with over 100 global innovation leaders, we developed this methodology to help brands:
Achieve Message-Market Fit
Gain Market Traction Faster 
We power ambitious brands.
Whether you're in research, product, marketing, or sales, Untold accelerates innovation through the power of storytelling.
Gabrielle is a new Marketing Manager at a digital health unicorn startup that recently went public. With increased competition, their growth has slowed. 
With fresh eyes, Gabrielle identified their B2B lead generation efforts don't have the right content to support their marketing campaign conversion targets. 
However, the content marketing team doesn't have the right skills to produce technical long-form content that the campaigns require and the product marketing team doesn't have the capacity to produce the content for 9-months.
15X Increase In Conversions
With Untold, Gabrielle creates a content strategy and editorial calendar to support their lead generation campaigns. Untold produces a steady stream of in-depth articles, white papers, infographics, and animated videos that build the marketing database. And more importantly, get the conversions into the sales funnel for savvy B2B insurance and employer buyers.
Qian is the founder of a high-growth software startup that is launching a new product. She'll be a keynote speaker at a leading industry conference with over 30K attendees. 
Her product manager is stretched making sure the product works and his marketing manager has her hands full updating the website and setting up nurture sequences. 
She needs a killer presentation with her vision and technically complex product story in a way that will connect with the audience and generate enthusiasm for her new product.
Went From Zero to Hundreds of Leads 
Qian works with Untold to build a brand narrative that crystallizes her vision, thought leadership, and new product capabilities. The clear and concise technical product messages hit the mark with the audience and there's a long line of follow up questions and engagement after the keynote. The keynote presentation is so well received she is invited by several large companies to speak with their team about her new product.
Jeff is SVP of product development at a multi-national aerospace company. New innovative products are critical to the growth of the company, but digital transformation has not been fully embraced throughout the organization.
 Jeff needs help with updating their strategic innovation narrative and strategically communicating stories about new products to increase innovative thinking across the company.
10X Increase in New Innovation Ideas
With Untold, Jeff aligned senior leaders on a compelling innovation narrative that got the entire enterprise—research, product, sales, and marketing—excited about the future. 
Untold's Stories team supported the Product Development organization with an innovation storytelling editorial calendar and content strategy where they rolled out weekly innovation stories in group meetings, newsletters, and internal thought leadership articles. 
After 12 months, the organization is seeing 10X growth in innovation ideas across the enterprise.
Untold helps ambitious innovators
like you tell high-impact stories.
Crossover Health
"We've had a wonderful time getting to know Untold Content. And your team is full of absolute rockstars, visionaries, leaders, teachers. And we've been able to not just develop content that we are publishing, which, of course, is super exciting, but we are able to tell the story of what we were trying to build. We are leveraging that to get all of our providers on the same page, get them excited about what we're going to do and then actually execute on it. And Untold played a big role from the start in the research and development, in the storytelling, in the strategy." -Dan Lord, Director of Clinical Programs at Crossover Health
Boeing
"There is structure and science to a good story, and it is important to know this to make your message heard. Especially in a formal setting, where time and attention are critical resources, it's imperative to have a good story to be heard. Untold empowers us to do that for highly complex new product concepts."—Product Engineer, Boeing
Argonne National Lab
"Our experience with Untold has been superb. They are exceptional writers who brings style, intelligence, and creativity to a wide range of subject matter. They have our highest regard and admiration."—Advanced Photon Source Communications Team
US Dept of Veterans Affairs
"We have been working with Untold Content for several years. The more work they do, the more impressed we are with their deliverables. Their work ethic and products are exceptional. They are easy to work with and proactively engage me and my staff with additional ideas or insight we might not have otherwise considered." — National Program Office, Systems Engineering
MRI Online
"Untold Content is extremely good at finding the narrative and translating science into a story. They are a joy to work with and agile, which was critical to working with us, an early stage company."—CEO, MRI Online
Lex End Homelessness
"Untold's team is a joy to work with. They listened intently to every detail in our communications and returned products that reflected want we wanted but amplified to a whole new level of awesomeness."—Jeff Herron, Continuum of Care Coordinator for Lexington-Fayette Urban County Government
Dartmouth Cancer Accelerator
"We have been very happy with the work that Untold has done for us at Dartmouth. They utilize a highly collaborative approach to help teams turn their complex technical stories into beautiful and impactful presentations for various types of audiences." --Barry Schweitzer, Ph.D., D'82 Associate Director, Strategic Initiative
Silicon Valley HealthTech Unicorn
"The Untold team offers excellent support that allows our clinical team to develop and organize content around our innovative approaches. This work is essential and is establishing our thought-leadership in the digital health space. The Untold team is high energy and ready to deliver at every meeting. They go the extra mile with their research and dive deep into clinical literature to help take our content to the next level. I am always impressed with the work they get done between meetings--they take an outline of bullet points and general ideas and create an engaging narrative."—Chief Medical Officer
What kind of marketing content can Untold create?
Untold is a full-service innovation storytelling agency that delivers storytelling and brand narratives as well as investor pitches and technical marketing content for enterprises and startups. 
How do you determine the best content for our audience? 
Untold builds a content strategy and editorial calendar outlining thought leadership and product content that aligns with your marketing goals. You pick your stories and we craft a creative brief that details the purpose, personas, and messaging for the stories. Our creative team produces high-impact content while managing reviews, approvals, and deadlines.
How much does it cost?
Untold offers a range of packages from starter through enterprise packages tailored to your specific needs. Let's talk to determine how we can best meet your needs.
Ready to Strategize, Amplify, and Create?