Untold Content Partners with World Food Forum to Elevate Agrifood Innovation Pitches
Untold Content Partners
with World Food Forum to
Elevate Agrifood Innovation Pitches
Untold Content is partnering with the World Food Forum to provide Innovation Storytelling training experiences for finalists of the Innovation Masterclasses for Global Youth. This initiative invites the next generation of agripreneurs (in particular young farmers and startups) to pitch their bold and actionable solutions for catalyzing the transformation of our agrifood systems.
Untold Content will be teaming up with the Food and Agriculture Organization of the United Nations (FAO), the International Fund for Agricultural Development, and Toastmasters to conduct the following innovation storytelling training experiences for the young innovators:
Innovation Storytelling Masterclass (open to the general public)
Compelling Storytelling Workshops (open to partners and finalists)
Speech Coaching for Innovation Finalists (open to partners and finalists)
The World Food Forum's Innovation Masterclasses for Global Youth culminates in their annual Flagship Event, which will take place from October 17-21, 2022 at the headquarters of the Food and Agriculture Organization of the United Nations (FAO) in Rome, Italy.
This event, themed "Healthy Diets. Healthy Planet.", is an opportunity for current and future scientific experts and thought leaders to pitch, fund, and launch their agrifood innovations and startups.
The event's annual innovation awards brings together finalists of the Transformative Research Challenge, including the PPR special prize, Startup Innovation Awards, and Resilience Innovation Award. Our masterclass, storytelling sessions, and pitch coaching will empower finalists to share their science and technology innovations to investors, policy-makers, thought leaders and scientific experts.
Get the Training Trusted by NASA, Boeing, AAA, World Food Forum, and More!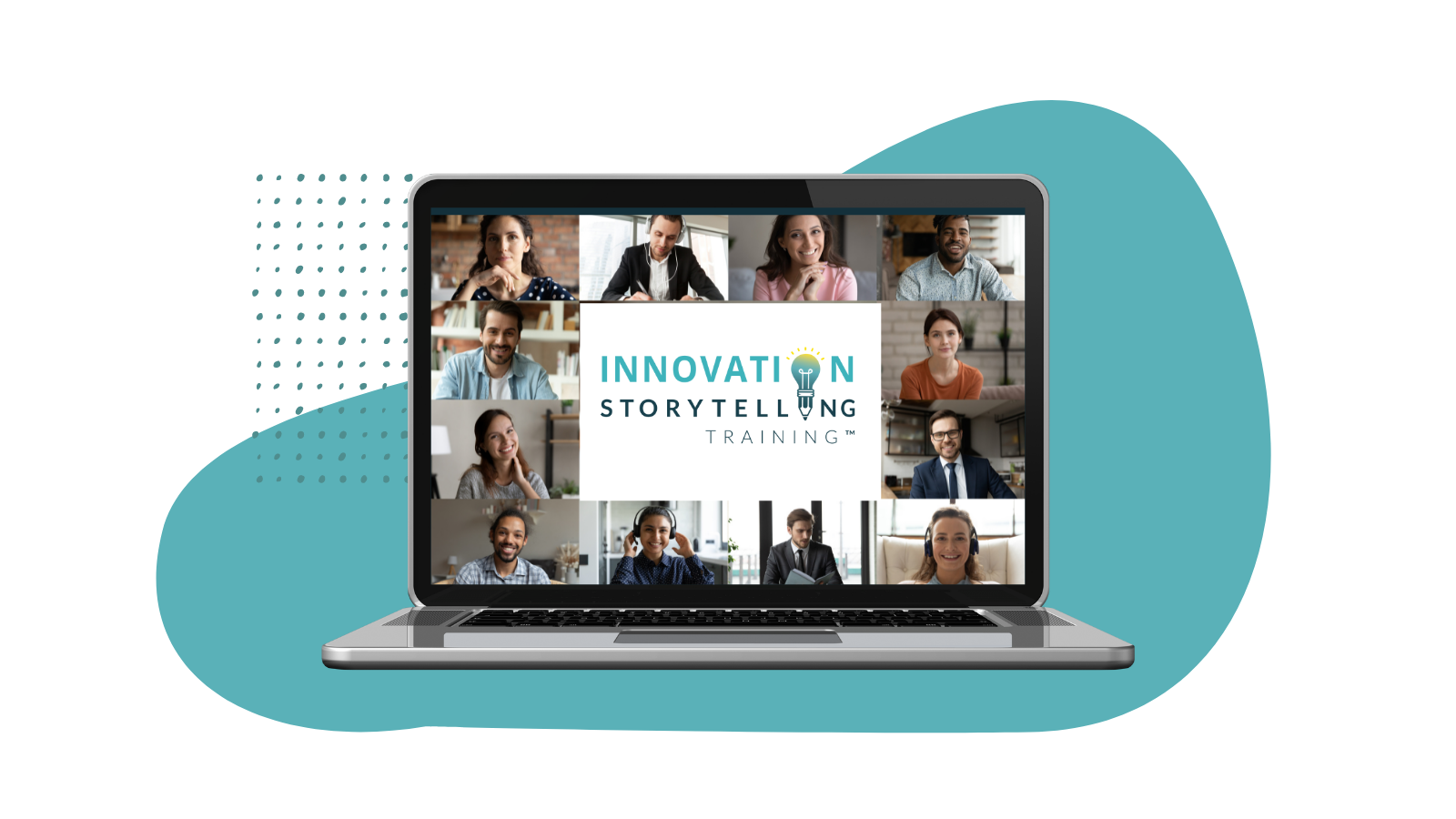 Get this training for your innovators. Learn more about Untold Content's Innovation Storytelling Training.
Want to build high-impact data stories on your own schedule? Enroll in our virtual, self-paced Data Storytelling Training.
Need templates, tools, and techniques to strengthen your innovation stories? Check out our Innovation Storytelling Toolkit.
Note sure what you need? Let's chat!